💚 Special offer from MakEJoy Studio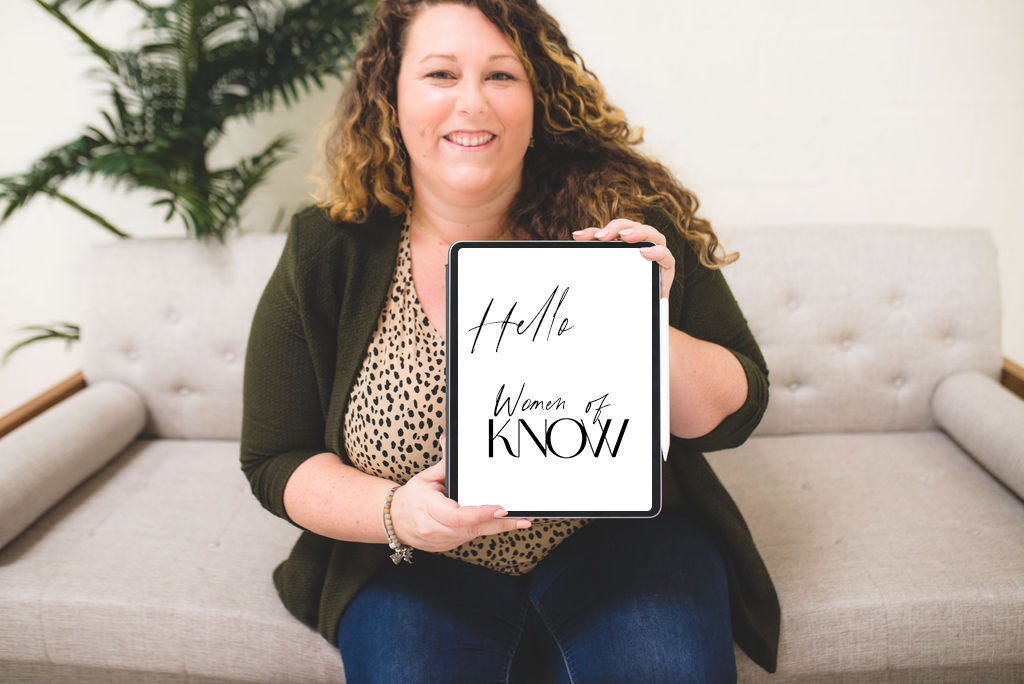 💚 Brand Design Boss | MakeJoy Studio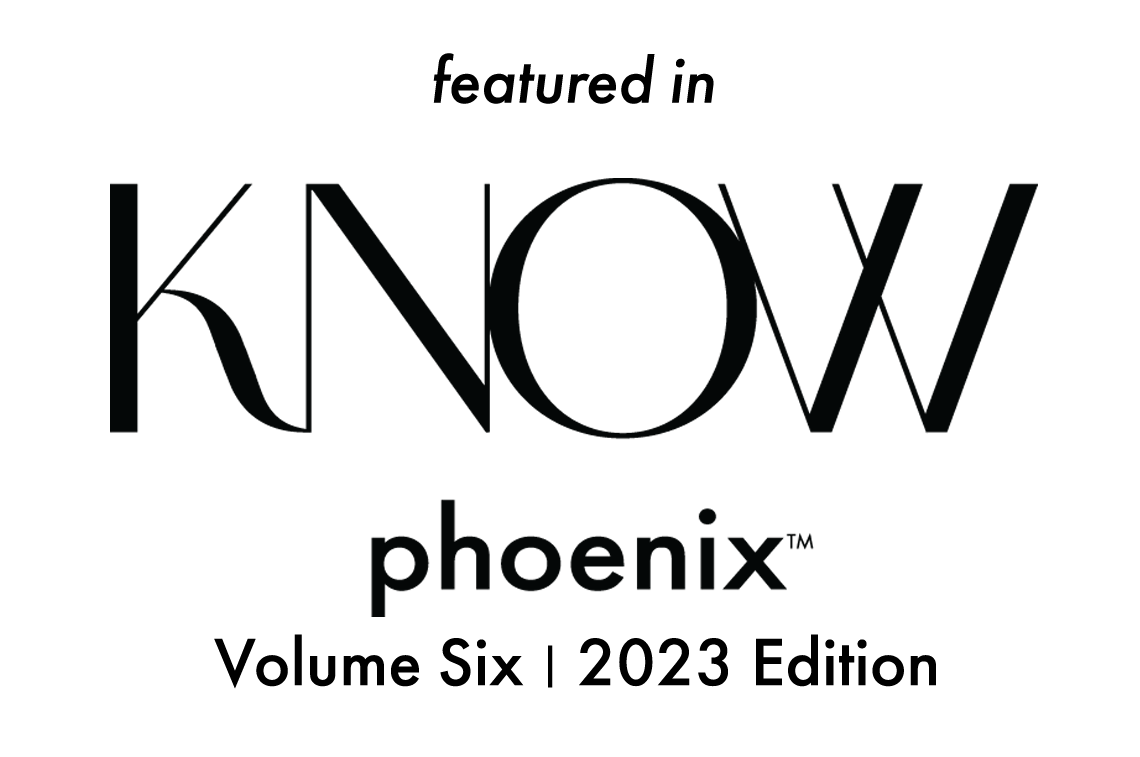 MakeJoy Studio is offering a brand new service that we are announcing to our clients on Sept 1.
You're getting the first look with a special offer that saves you $247!
Introducing "LEVEL UP MY CONTENT" from makeJoy Studio

 "LEVEL UP MY CONTENT" is A Monthly Service that sends High-Quality Graphics To YOUR Inbox at a Low Monthly Cost.
Graphics Are Customized to Your Brand & Designed to Attract your Target audience!
❌ Say "no" to wasted time trying to perfect your social content. 
✅ Say "YES" to hiring a high-quality designer to get your content marketing graphics done for you for under $30 per image. 
The Basics of How It Works:
1. Send your written or verbal content (articles, features, blogs, reels, podcasts, presentations, etc.)
2. We'll design 10 high-quality posts for you to use in your social marketing based on that content!
✅ Easy beautiful content DONE FOR YOU for less than $300/month.
Fill out the form before Sept 1!