Learn massage techniques to help soothe your baby.  Massage helps relieve stress, colic, teething, constipation and also promotes maternal bonding.  Special pricing for Nurtured Mama clients.
Founder/Instructor/Coach/Speaker – Davonna Willis has a Master's Degree in Health Education from Teacher's College, Columbia University, and over 20 years of experience in Sports Medicine and Massage Therapy as an Athletic Trainer and Massage Therapist.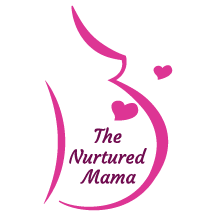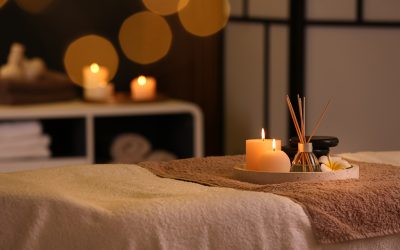 www.4thtrimesterplan.com Matrescence guides expectant moms and their families through the 4th trimester planning process, placing moms' emotional and physical recovery needs at the center. Additional ResourcesJoin Our Newsletter for More Resources & Receive 10%...
Join Our Newsletter for More Resources & Receive 10% Off Your First Service