The mission of Postpartum Support International Arizona Chapter is to promote awareness, prevention and treatment of mental health issues related to childbearing in every county and tribal community statewide.
It is the vision of PSI Arizona Chapter that every woman and family statewide will have access to culturally appropriate information, social support and informed professional care to deal with mental health issues related to childbearing. PSI promotes this vision through advocacy and collaboration, and by educating and training the professional community and the public.
National Warmline (trained Support personnel can connect you to local resources): 800-944-4773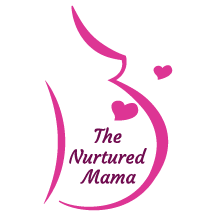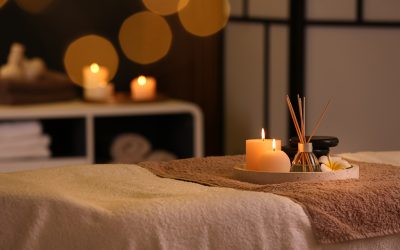 www.4thtrimesterplan.com Matrescence guides expectant moms and their families through the 4th trimester planning process, placing moms' emotional and physical recovery needs at the center. Additional ResourcesJoin Our Newsletter for More Resources & Receive 10%...
Join Our Newsletter for More Resources & Receive 10% Off Your First Service