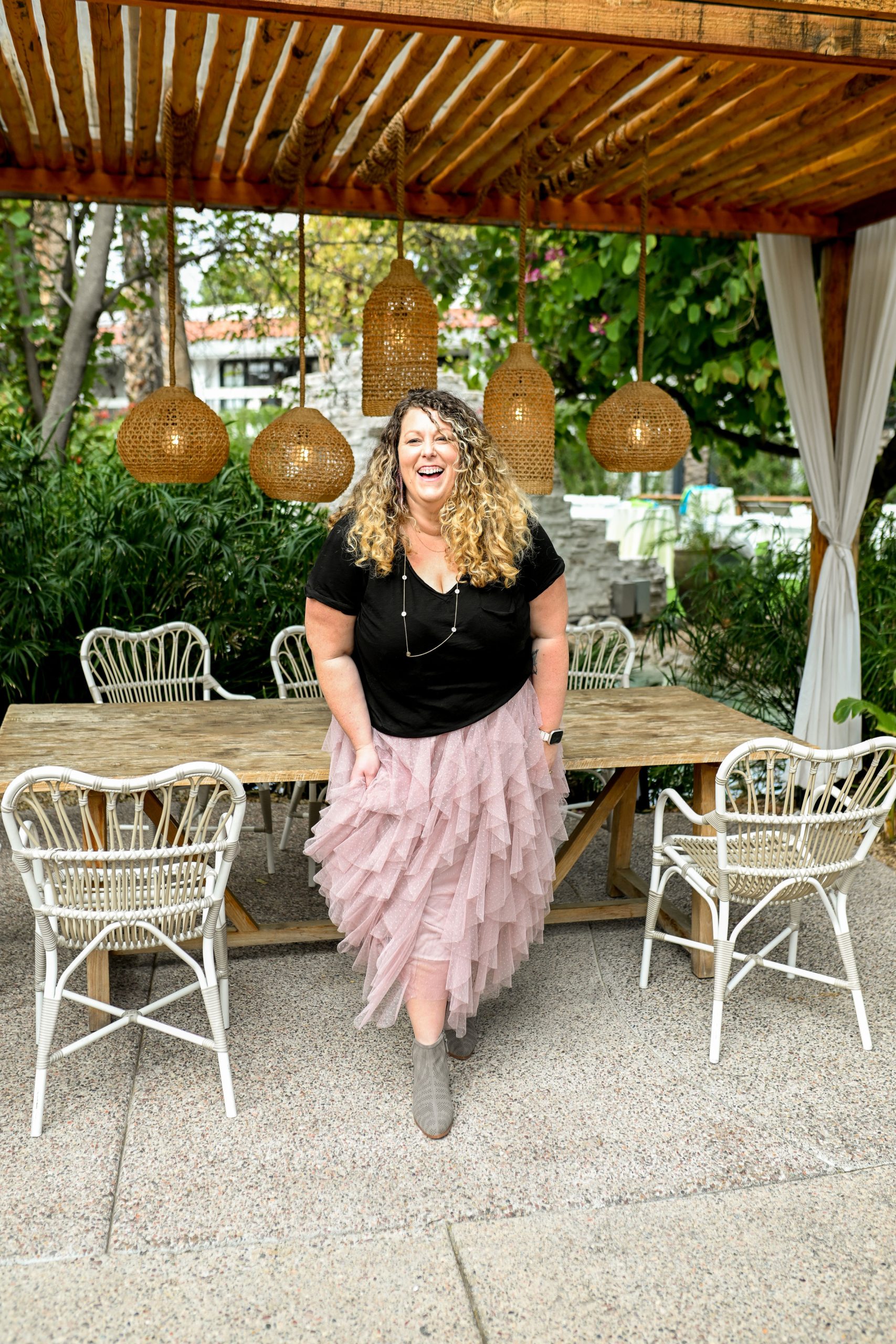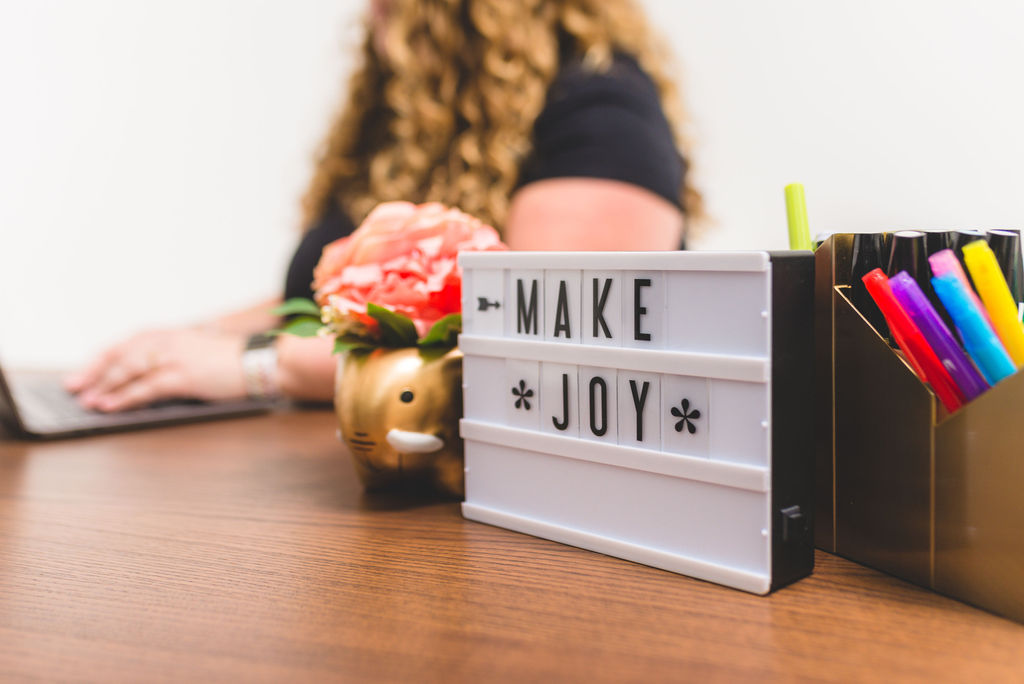 Jenn Testamarck provides premium brand design services for women-owned businesses and solopreneurs.
With 15+ years of experience in design and marketing plus a Masters in Visual Communication Design, Jenn is committed to providing high-quality design that brings her clients' visions to life and effectively communicates their unique services to attract the right clients.
Jenn is an advisor in the HUUB community (joinhuub.com), which partners with six+ Arizona cities to provide resources to underserved local entrepreneurs.
For 2023, Jenn is thrilled to announce MakeJoy Studio's new Joyful Giving program that will contribute a portion of all profit to those impacted by a rare disease called Paraganglioma.
As a paraganglioma cancer warrior herself, Jenn understands the challenges of staying positive and thriving forward when diagnosed with cancer. She hopes to bring awareness, inspiration, and joy to the Paraganglioma community.