Creative Professional for Small Businesses & Solopreneurs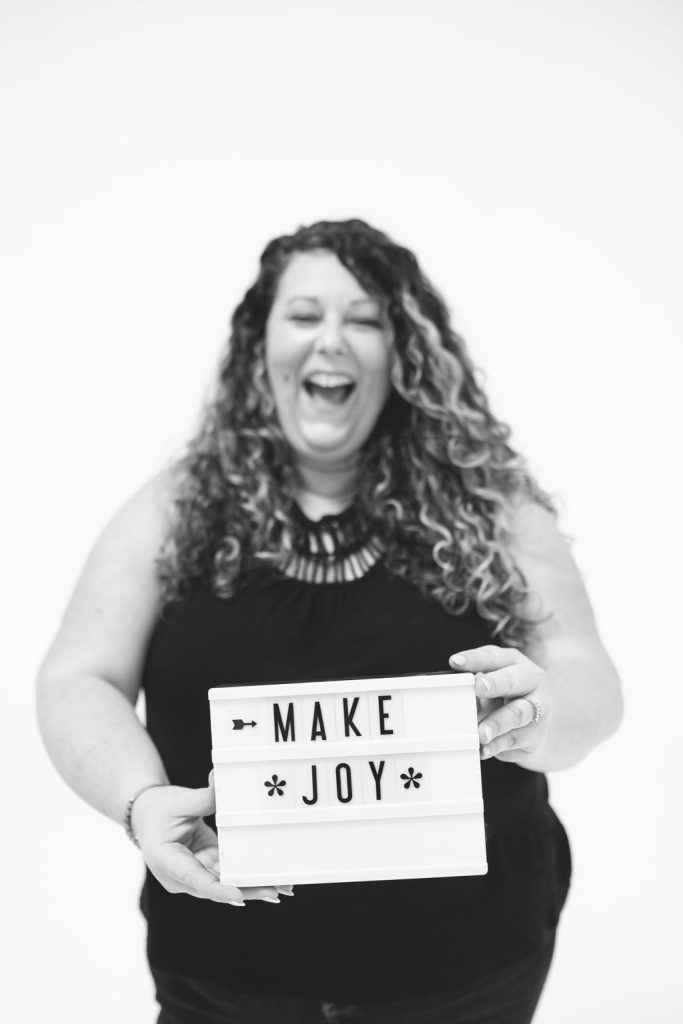 Jennifer Testamarck is the creative director and owner of MakeJoy Studio.
She provides custom designs and creates a visual voice for those who have a positive message to share… who are looking to grow their businesses, and explore their passions.
Every client and every project is unique. Jennifer works with you to establish the steps to hit your goals —customized to fit your budget.
During her years in business, she has gathered the knowledge to create bold and intriguing graphics to help deliver her clients' messages more effectively, and make information stand out and gain attention.
She has found that many businesses and professionals have wonderful content to share with their target audience, but struggle to keep their visual messaging consistent and attractive.
She works with you to give that extra boost to your professional content that you are already good at and help gain the attention that turns bigger profits.
Expertise
For over 10 years, Jennifer has been assisting professionals with her design and effective visual communication. In her early career as a marketing professional, Jennifer has worked for some of the leading design and engineering firms in the valley including:
Her experience in marketing for professional design firms elevates her knowledge for creating professional materials and establishes the expectation that every project be completed with the highest level of design—whether it be a single flyer, 40-page proposal, full brand design or your next instagram post.
Today, as Creative Director of MakeJoy Studio, Jennifer has establish high standards for a small practice. Giving the one-on-one interaction with you and your practice. She has established a business model that allows her to work directly with you from project start to finish.
Education
Jennifer has her Master's degree in Visual Communication Design from The Design School at ASU. Her knowledge in typographic hierarchy and the basics of good design helps establish the pleasing and effective aesthetic of all her project work.
She completed her Bachelor's degree in Design Management, also from The Design School at ASU.
---
When Jenn isn't working, you can find her love for typography extends into practicing handlettering & illustration. She loves to run around Tempe Town Lake, enjoy great restaurants near Mill Ave, and likes to go camping and hiking with her coworkers, ? Frank & Flynn ?.