Ready to create a stunning online presence that levels up your business? Let's get started today!
Partner with me, and I'll design a unique and visually appealing brand and website that attracts and communicates directly with your target audience.
Get the tools for a beautiful and memorable brand identity that sets you apart from competitors.
A mobile-friendly website will make it easier for potential customers to engage with your business 24/7, increasing brand awareness and sales.
You're Ready to Launch & Level Up!
You're an expert in what you do!
You're no longer in the beginning stages of your business.
Let your high-end brand speak for itself and attract your ideal clients.
Get it done for you, because we both know you have NO TIME TO DIY!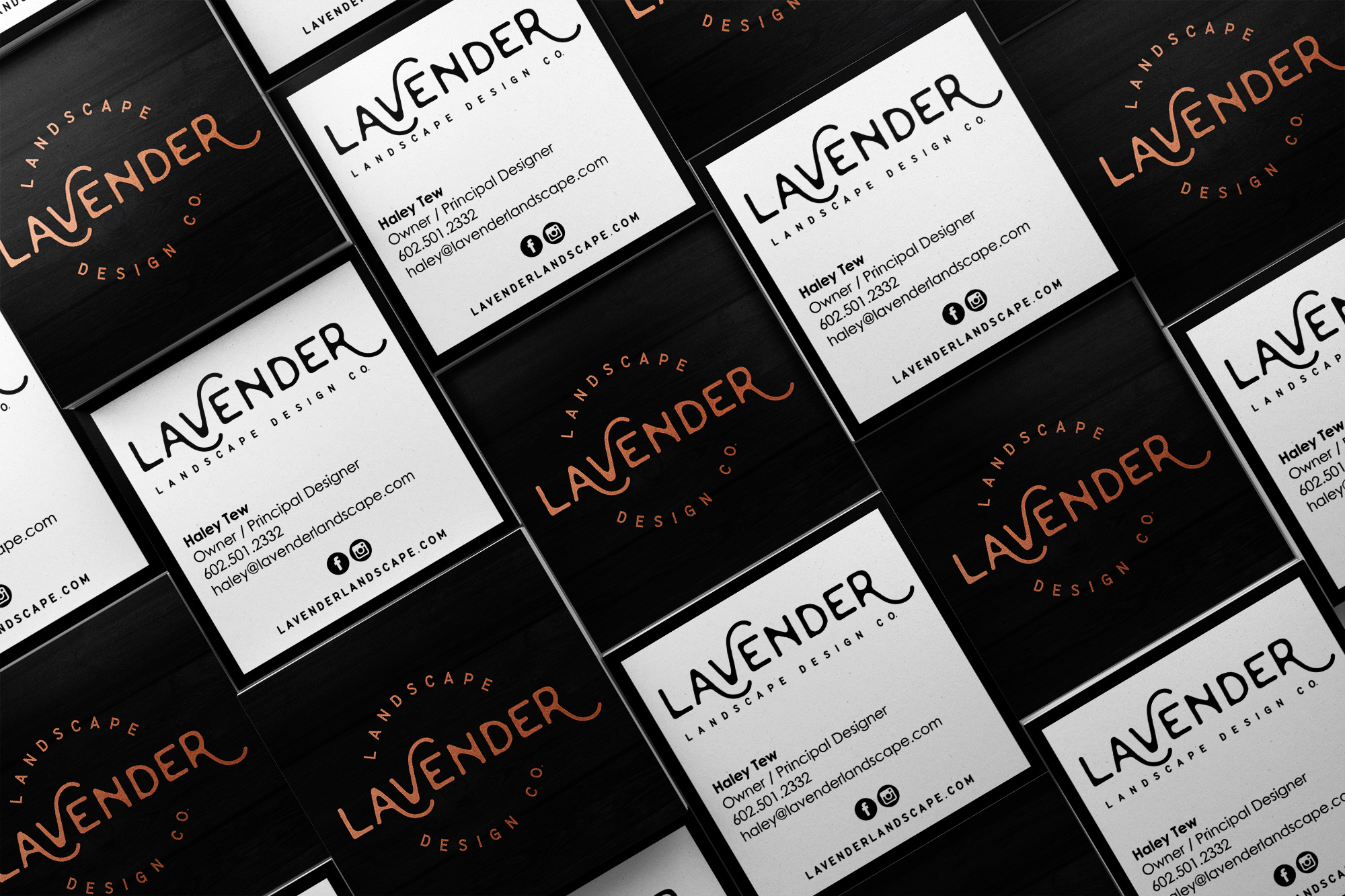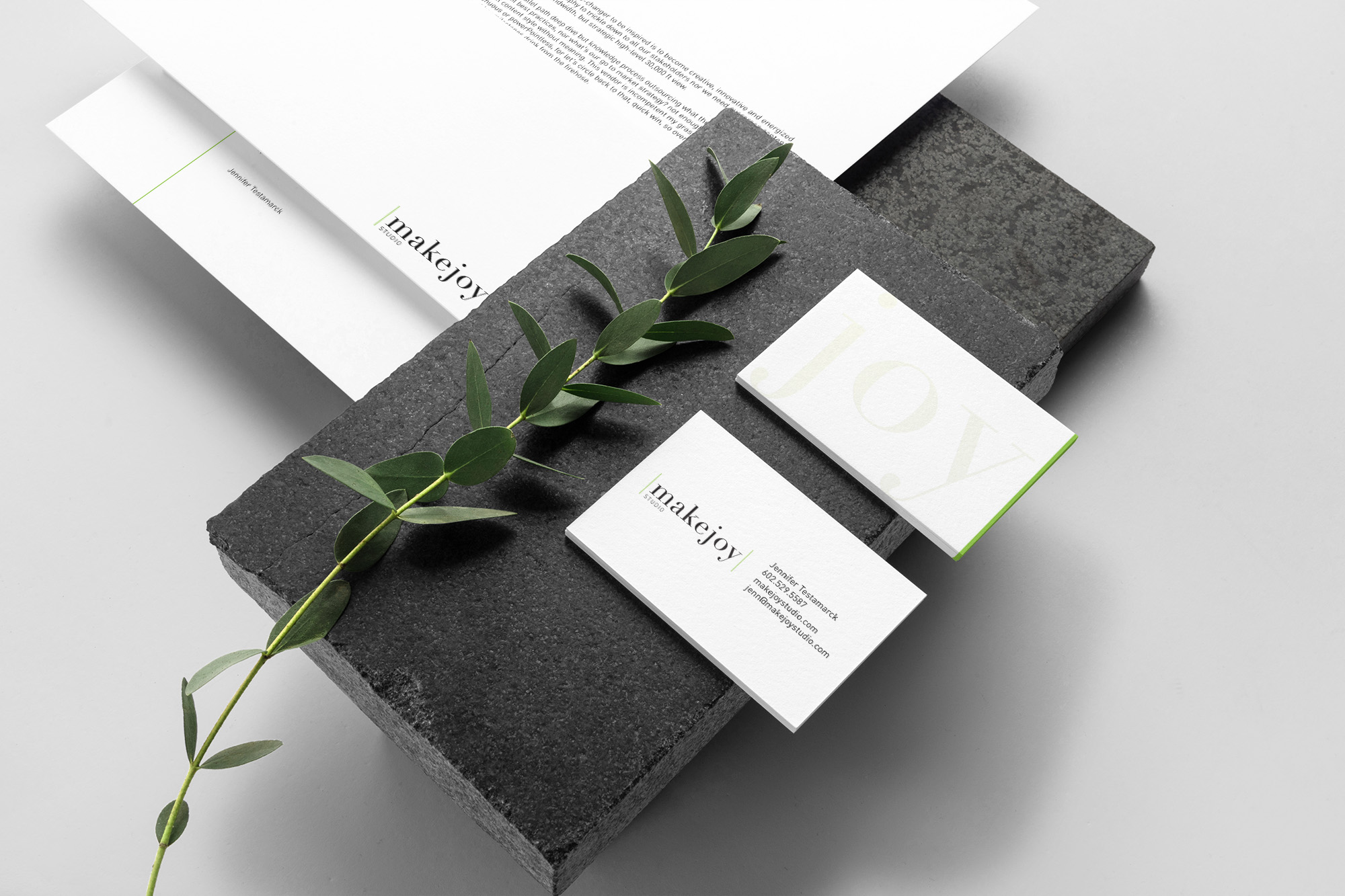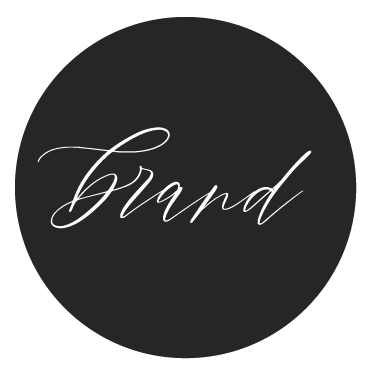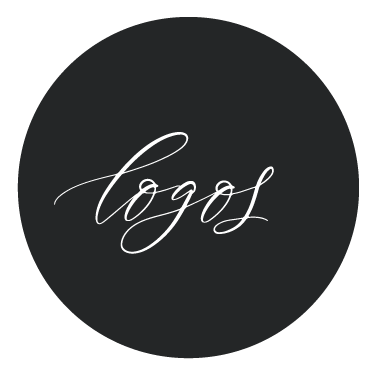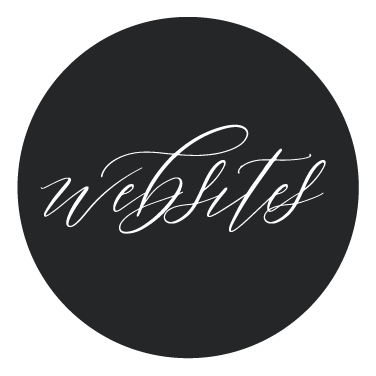 Website / Sells Page Design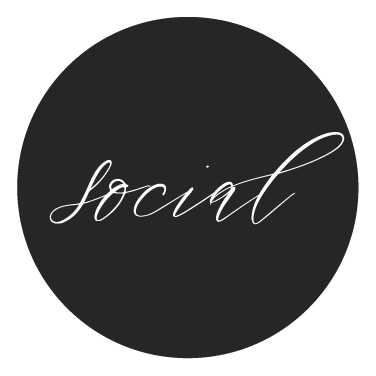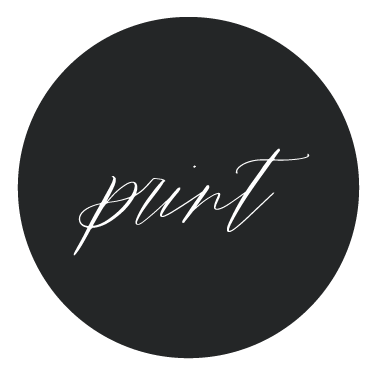 Business Cards, Brochures, etc.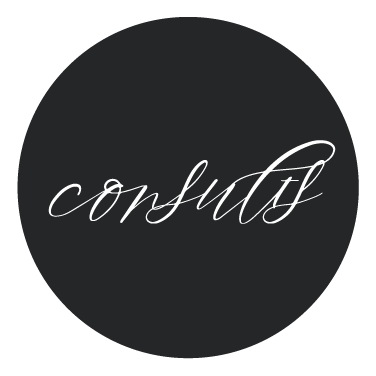 Don't wait! Let me get your new brand started & off your to-do list, so you can focus on the business you're building.
I will design a beautiful, high-end brand for you and create the toolkit that makes all your future marketing easier.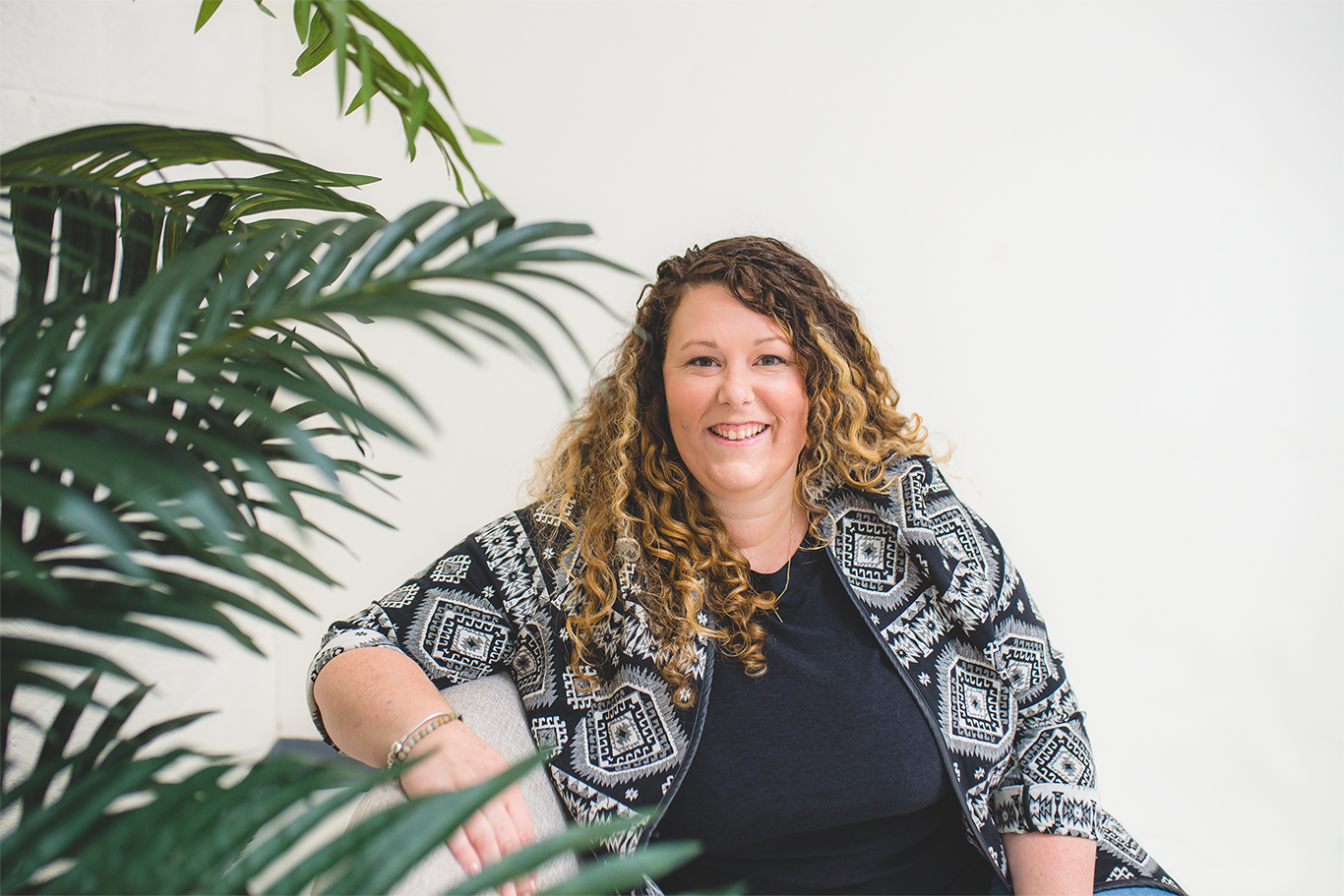 Designer | MakeJoy Studio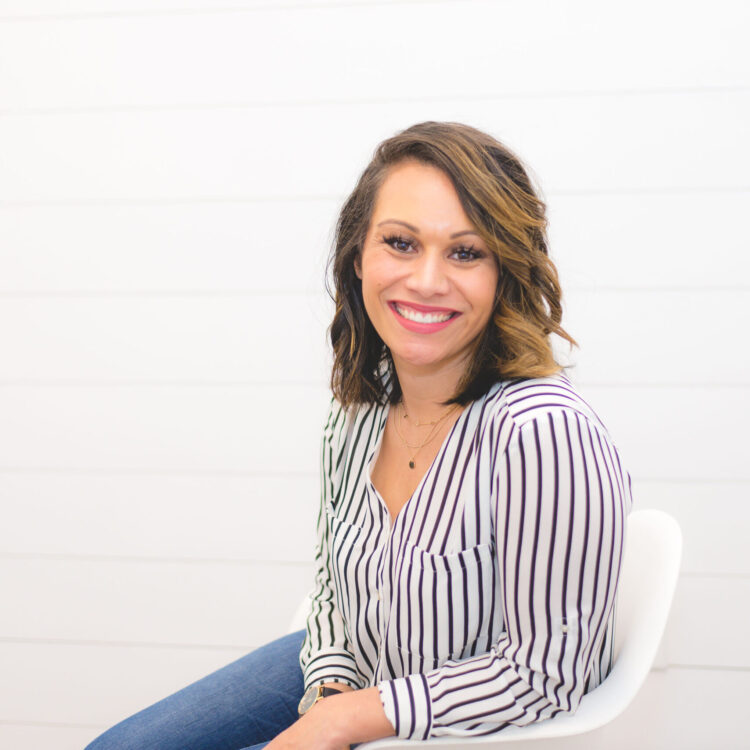 " I have had the pleasure of working with Jennifer on a few projects, and each time—she does not disappoint. Jennifer is responsive, quick, affordable and efficient in what she does. She helped me out with some graphic design work and it was JOY to work with her. I recommend Jennifer with MakeJoy Studio for any of your graphic design needs. "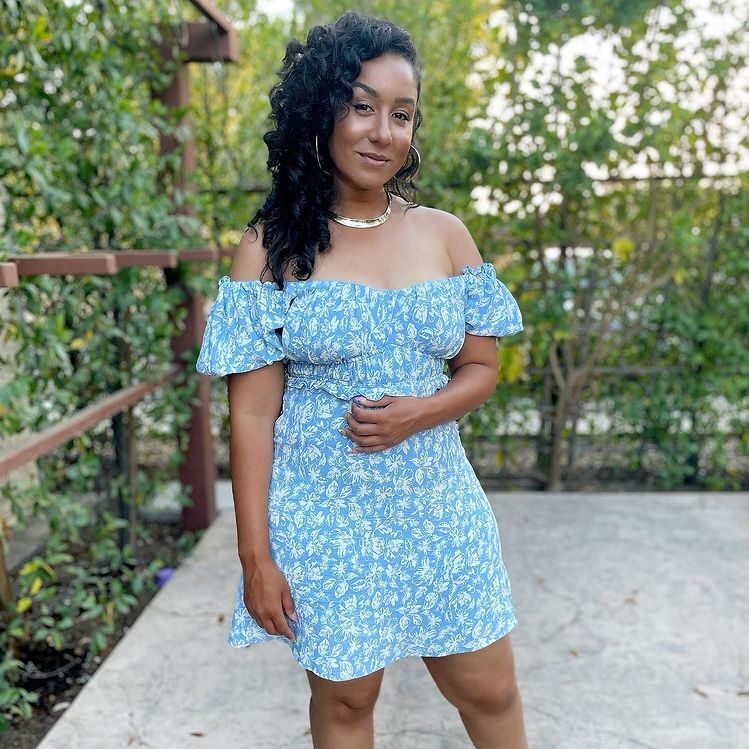 "Jenn was amazing to work with! She really placed an emphasis on putting my wishes at the forefront. I had a design idea that I was thinking of and she was able to bring it to life. She also provided me time and space to go over how everything worked so that I could feel confident in having an actual hand in my brand and the message I sought to tell the world. Jenn is great and I would definitely recommend her to any person who wants to take their business and brand to the next level!"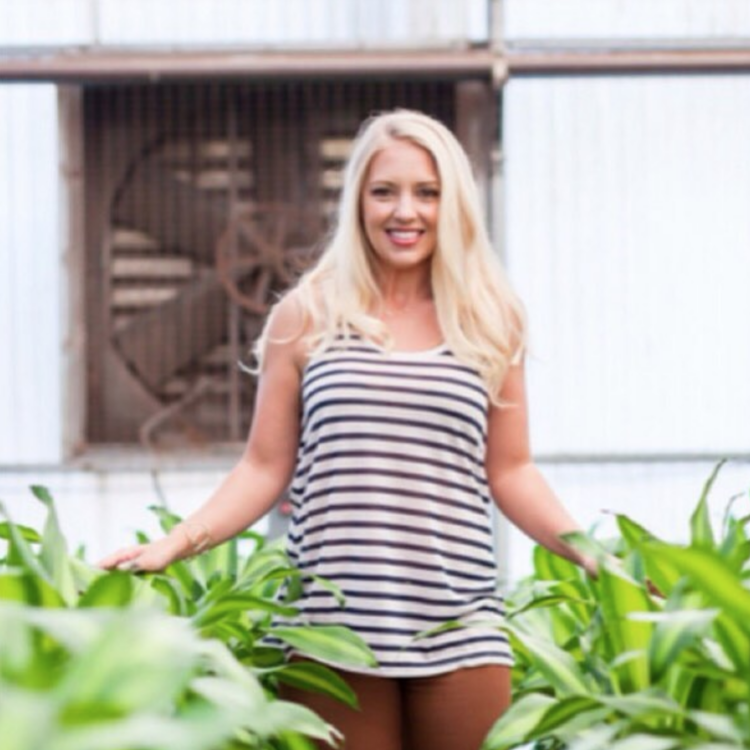 "I have hired Jenn on several projects over the years. Of any trade that I work with, MakeJoy Studio is the one I trust the most. Jenn has always gone above and beyond for me and well exceeded my expectations. She has not only developed my branding, but helped me formulate the very essence of my business. She has taught me so much about the importance of consistency on all platforms. Jenn is not afraid to tackle big projects but is nimble enough to handle the little ones quickly as well. I know that my brand will be well represented when I put a project on her plate. She may or may not like to admit it, but she has an incredible marketing brain as well and can help your company stand out in todays constantly changing markets. Highly highly recommend."
Get started now and let me design for your vision.