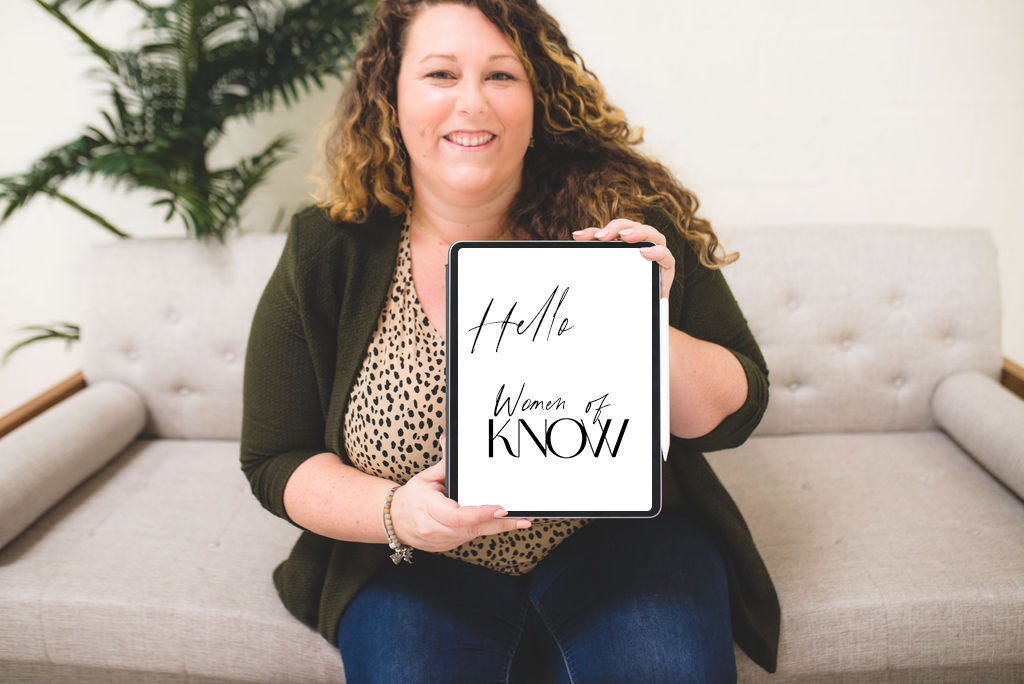 Brand Design Boss | MakeJoy Studio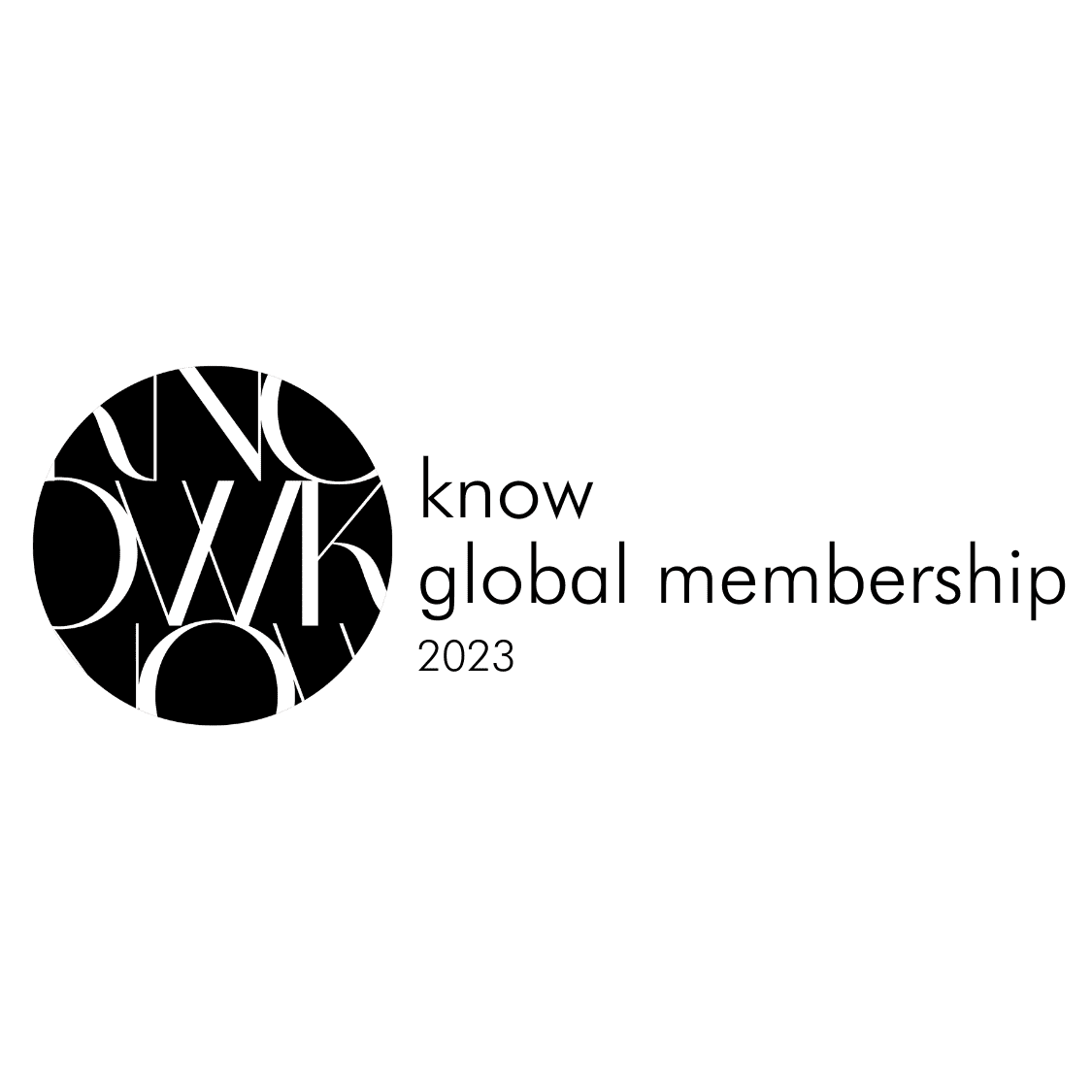 KNOW Women growing in business together!
Like-minded women working together to grow their businesses, their passions, and their dreams!
MakeJoy Studio, run by fellow KNOW Woman, Jenn Testamarck is a brand design studio ready to create a beautiful & professional brand that attracts the right clients for your business.
If you are ready to level-up your brand identity, I have 3 packages custom designed for you!
💚 Brand Toolkit Package
💚 Website Branding Package
💚 Social Media Brand Package
Interested in learning more about these packages? Let's get on a call and start working together!